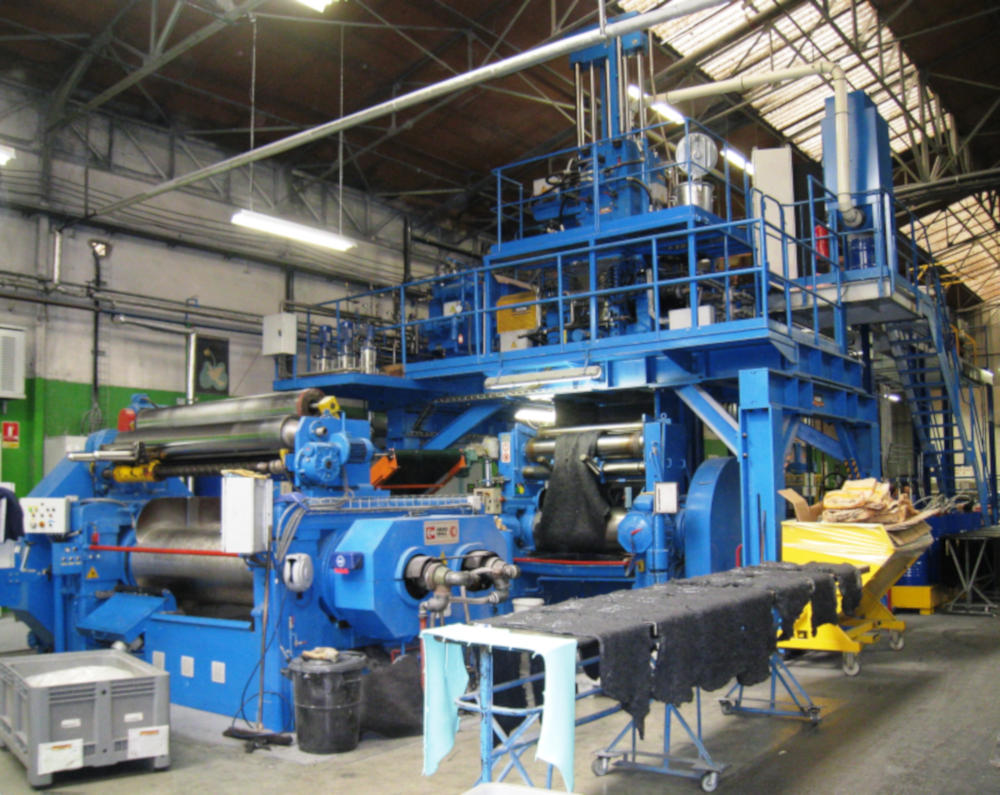 Founded in 1923, BEUGIN benefits from long-standing, internationally recognised experience in industrial corrosion protection and exports its products.
Its subsidiary ICP (Industrial Corrosion Protection) was created in 2005 to better meet the needs of the corrosion protection markets in France, Belgium and Luxembourg. ICP inherited the technological expertise for which BEUGIN has been famous since it started out.
Our services
Reliable corrosion protection solutions to protect your steel or concrete substrates, such as rubber/hard rubber lining on site or in our workshops, antacid brickwork, refractories, carbon, industrial flooring, resins, tiles, screed, laminates, composite materials etc.

Technical surveys and full completion of work by experts for new projects or maintenance;
Advice and technical expertise;
Recognised expertise stressing our technical know-how, reliability and responsiveness
Technical expertises and customer care
BEUGIN GARAY makes every effort to tailor the development of its techniques, products and processes according to market requirements, working closely with its customers in accordance with quality, safety-related and environmental work regulations.